This content contains affiliate links. When you buy through these links, we may earn an affiliate commission.
The 2023 Booker Prize Shortlist has been announced! Chosen from 163 novels, this year's shortlist is comprised of six novels that span the globe and the decades. Notably, this year's entire shortlist is by authors never previously shortlisted for the Booker Prize, including two debut novels — Western Lane by Chetna Maroo and If I Survive You by Jonathan Escoffery. Novels by Irish writers made up a third of the longlist for the first time in the prize's history and two of those authors have gone on to make the shortlist, Paul Murray and Paul Lynch. Overall the shortlist is made up of two Irish, one British, one Canadian, and two American authors.
First awarded in 1969, the Booker Prize is open to writers of any nationality writing in English and published in the UK or Ireland. The winner of the prize will receive £50,000 and each shortlisted author will receive £2,500. The winner will be announced in a ceremony at Old Billingsgate in London on November 26th.
Chair of the judges, novelist Esi Edugyan, spoke briefly about the shortlist during her presentation, saying that, "the best novels invoke a sense of timelessness even while saying something about how we live now" and that "Together these works showcase the breadth of what world literature can do, while gesturing at the unease of our moment." These words are echoed in the official comments presented by the Booker Prize on their website:
"Although full of hope, humour and humanity, the books [on the shortlist] address many of 2023's most pressing concerns: climate change, immigration, financial hardship, the persecution of minorities, political extremism and the erosion of personal freedoms. They feature characters in search of peace and belonging or lamenting lost loves. There are books that are grounded in modern reality, that shed light on shameful episodes in history and which imagine a terrifying future."
The 2023 Booker Prize Shortlist
The Bee Sting by Paul Murray
A favorite of the Book Riot podcast, this is the newest from the author Skippy Dies. It's a family tragicomedy that follows the Barnes family over the course of a year — and rewinds back to the events that continue to reverberate through their lives, including the eponymous bee sting that ruined a wedding.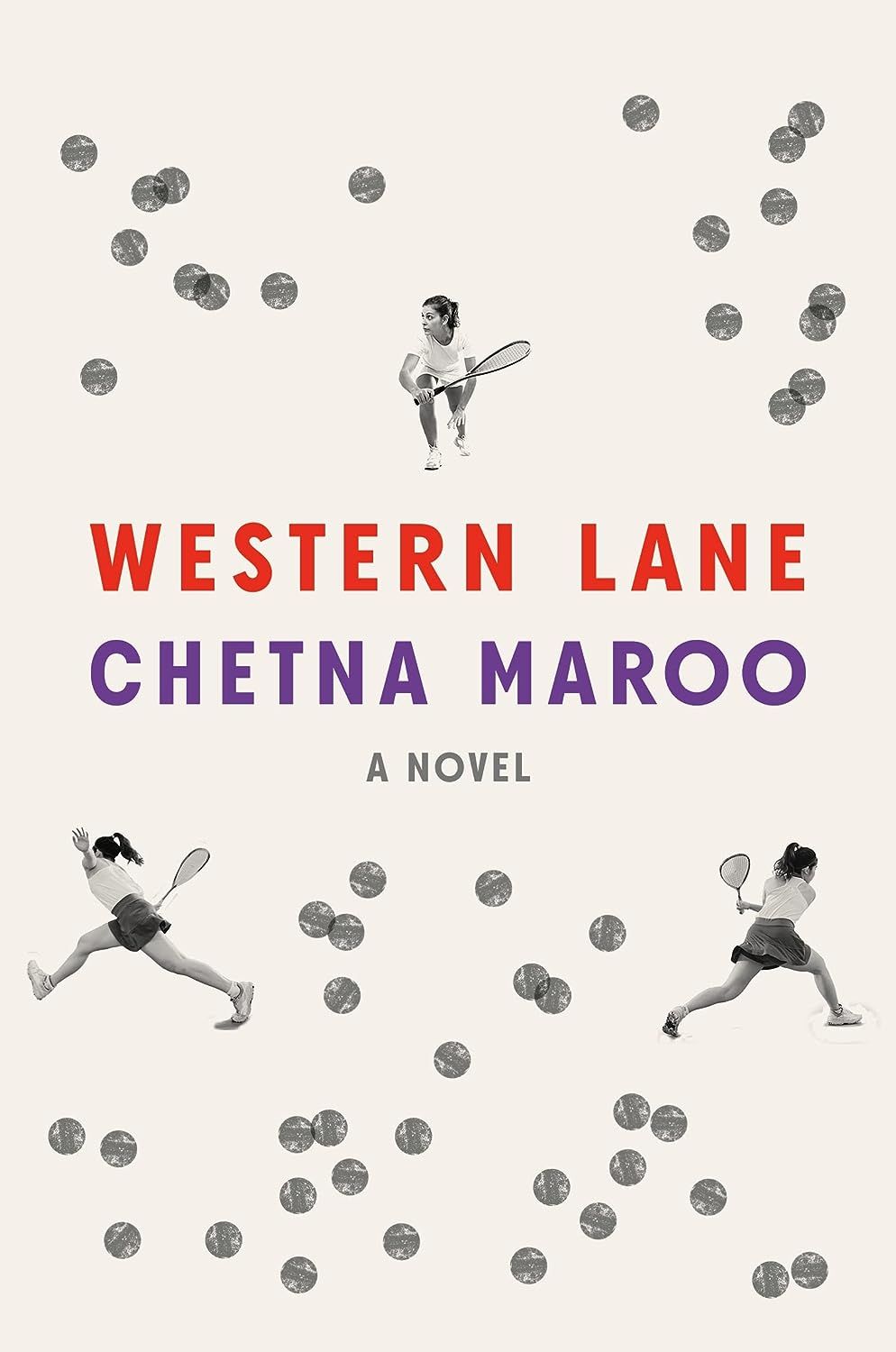 Western Lane by Chetna Maroo
When 11-year-old Gopi's mother dies, her father begins an intensive training regimen, and she begins to eat, sleep, and breathe playing squash. Her single-minded focus on the sport drives her apart from her sisters even as it brings her closer to her father.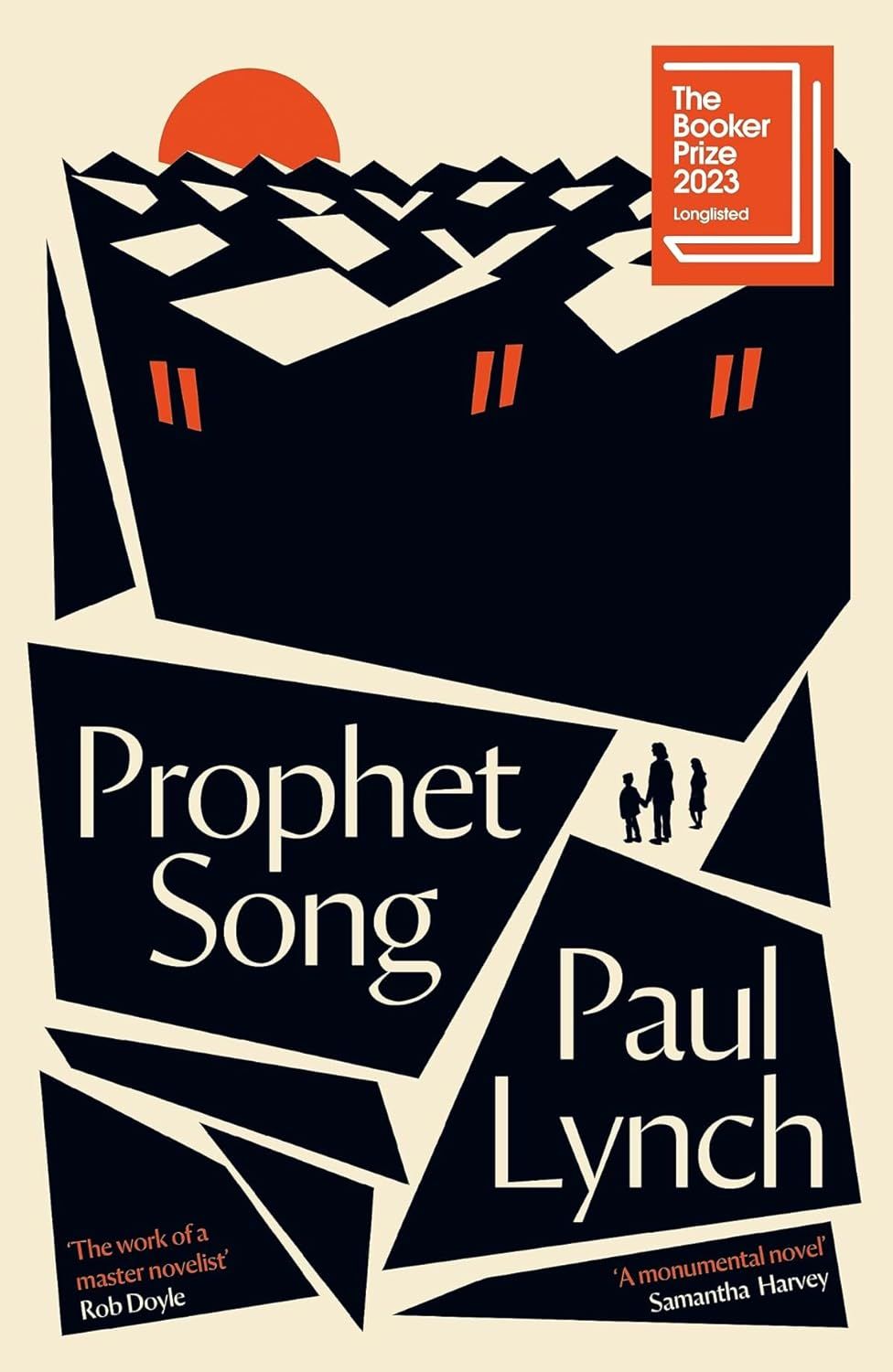 Prophet Song by Paul Lynch
Author Alan McMonagle calls this "Part cautionary-tale; part dystopian-nightmare; part fever dream." In Dublin, Eilish Stack opens the door to find two members of the secret police waiting to interrogate her trade unionist husband. Now, she has to find a way for her, her husband, and their four children to survive a dystopian new version of their country.
This Other Eden by Paul Harding
Erica Ezeifedi named this one of the best new releases of January, saying, "This historical fiction imagines the lives of a group of people who were allowed to live as they were, free from certain prejudices of the majority of the U.S., for a time. Getting to know these characters, and Harding's beautiful turns of phrase, will make their displacement all the more devastating."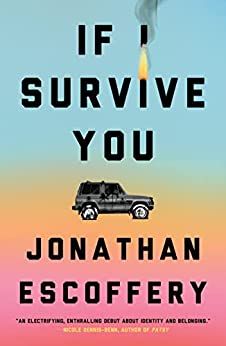 If I Survive You by Jonathan Escoffery
We named this linked collection of stories as one of the best books of the fall. It's also been longlisted for the National Book Award, was a Finalist for the 2023 Pen/Faulkner Award, and was named One of The New York Times Book Review's 100 Notable Books of 2022. It follows a Jamaican family in Miami from their emigration in the 1970s to Hurricane Andrew and the 2008 recession.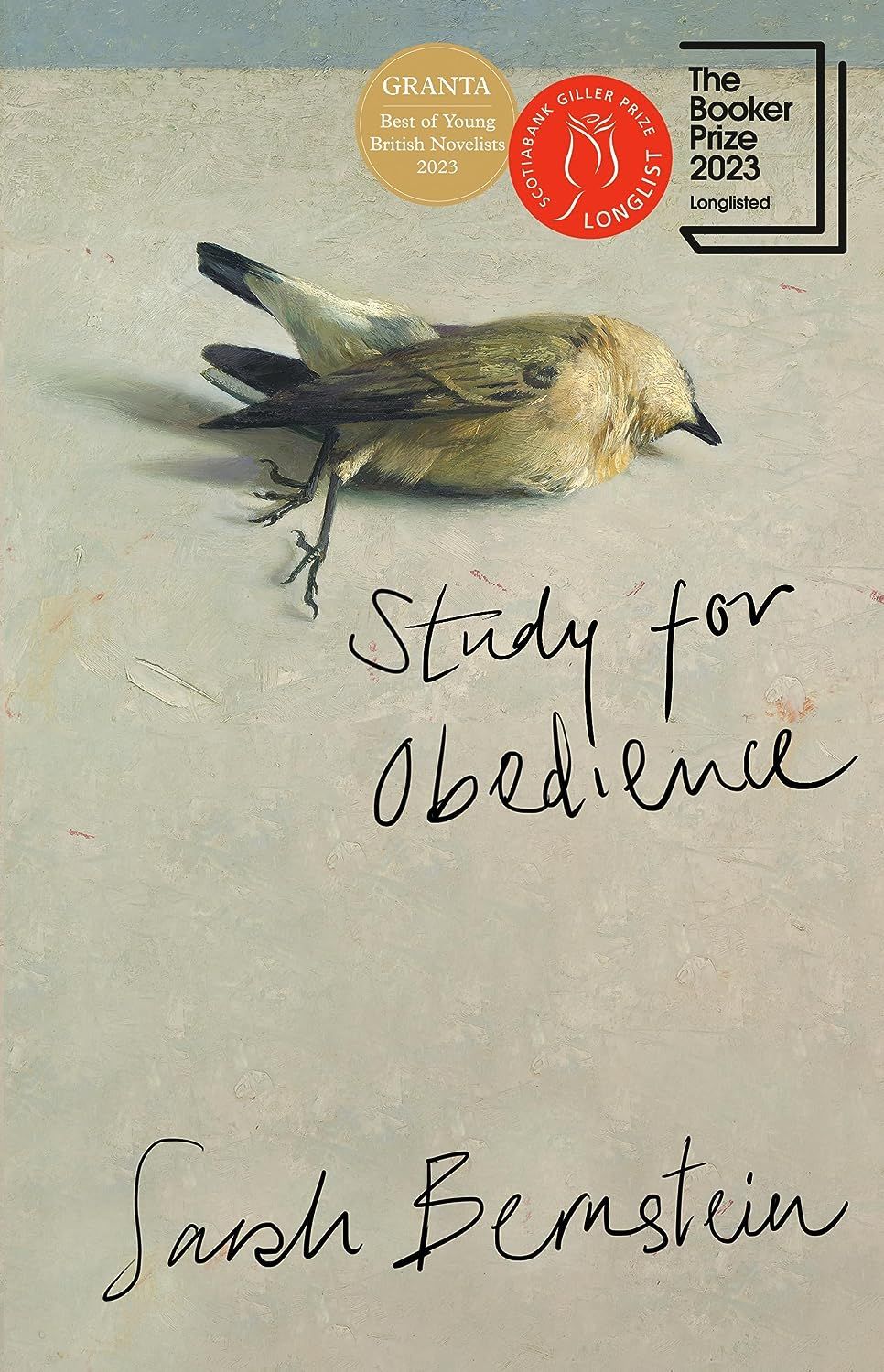 Study for Obedience by Sarah Bernstein
This Canadian novel was also longlisted for the Giller Prize. It follows a woman who moves in with her brother after his wife dies. But when things start going wrong in this small town, from a potato blight to bovine hysteria, suspicious eyes begin to turn towards her…
The panel of judges for this year's award include twice-shortlisted novelist Esi Edugyan, actor and director Adjoa Andoh, poet and critic Mary Jean Chan, Shakespeare scholar and professor James Shapiro, and actor and author Robert Webb.
---
Read more at the Booker Prize website.
Find more news and stories of interest from the book world in Breaking in Books.