The John Wick franchise has been growing in popularity with each movie, so it was only a matter of time before something came to the small screen.

The Continental tells the tale of Winston Scott (Colin Woodell) and how he became the proprietor of the New York branch of the titular hotel chain we learned so much about in the movie franchise.

Expanding any franchise comes with caveats because you risk diluting what was a solid concept.

The good news off the bat is that there's no shortage of action across the three-night event.

It plays more like a movie trilogy, with all the ingredients you'd expect from a project set in the John Wick-verse.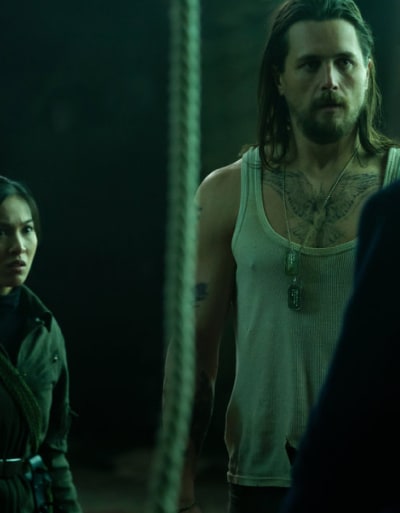 We begin this journey through the eyes of Frankie (Ben Robson), who introduces us to this world before passing the baton over to Winston.

Ian McShane delivered a standout performance as Winston in the movie franchise, but it seems producers wanted to take things in a vastly different direction for his younger years.

Winston has many fans, so there was obviously a desire from the creatives to craft a compelling backstory for the character.

The series accomplishes that goal, and Woodell plays a less hardened version of the character very well.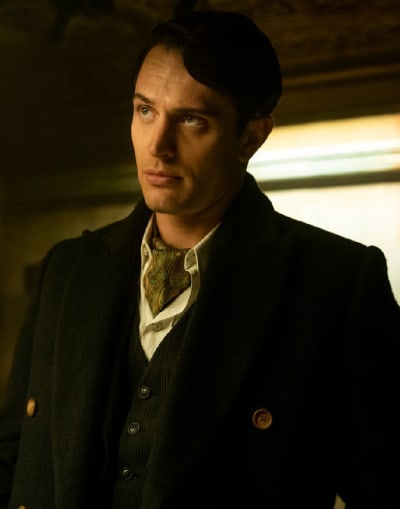 That's not to say you should cross him. If there's one thing we realize very quickly about this Winston circa 1970s, he has his wits about him and manages to read situations with ease.

In short, he knows when things are about to go sideways and is generally thinking multiple steps ahead, which is probably why he survived for so long in the franchise.

When we meet Winston, he's happy in London, making a name for himself, until he's thrust into a devastating battle for survival, thanks to Cormac (Mel Gibson), who currently runs the Continental.

He's essentially a fish out of water, trying to cultivate connections and, more importantly, survive his predicament.

Gibson is an inspired choice as Cormac, a man with many contacts and what seems to be infinite resources.

From the moment we meet him, he commands rooms, but it's hard to tell whether that's because people like what he can do for them or if they're scared about getting on his bad side.

Gibson tows that fine line very well as an actor, and you can tell he had a blast making the series. The role seems purpose-built for him.

It's not often actors are natural fits for roles these days, so we're happy about that.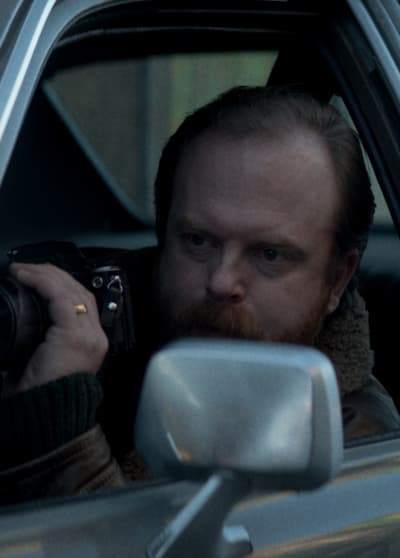 The most exciting part of the limited series is how many storylines are at play. The show introduces many conflicts that must be resolved across The Continental Season 1.

The decision to air the series across three weeks as what can only be described as three movies is a surprisingly effective strategy.

There's enough action and intrigue in each episode that will keep viewers anxiously awaiting the next chapter.

The most significant negative is that the storyline isn't particularly memorable.

There are some great moments and stunning cinematography, but the story feels more like something we'd hear characters talking about in the present-day John Wick universe.

For that reason alone, The Continental might only play well with die-hard fans of the franchise who want to see everything there is to see.

If you're in the market for an action-packed story with set pieces you'd expect from a big-budget movie, this is for you.

You might be disappointed if you expect much more.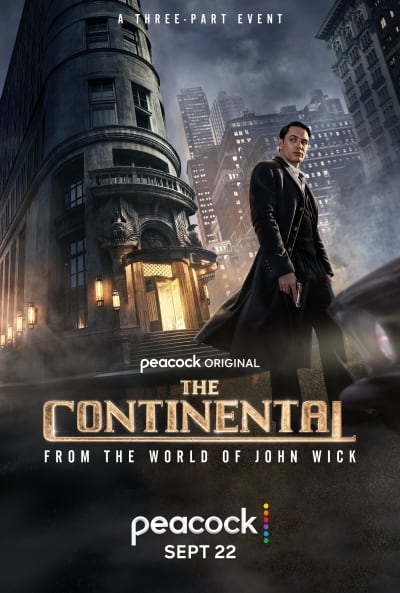 The Continental premieres on Friday, September 22, with new episodes following each week.

All episodes will air exclusively on Peacock.

Check out the promo below.
Paul Dailly is the Associate Editor for TV Fanatic. Follow him on Twitter.